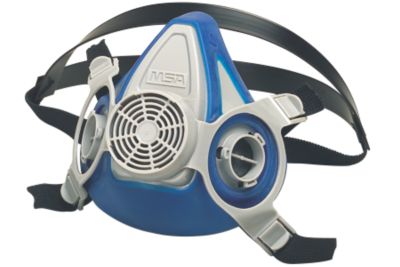 Advantage® 200 LS Half-Mask Respirator
The Advantage 200 LS is a comfortable, efficient and economic half mask. It is ideal for applications where workers are exposed to various hazards from job to job, such as high concentrations of fumes, mists and gases. With its patented MultiFlex system the Advantage 200 LS offers maximum protection and high wearing comfort. The soft, pliable combination of rubber and plastic provides a customised and pressure-free fit, instantly conforming to the wearer's unique facial characteristics. The Advantage 200 LS comes in three sizes and has a complete and exclusive filter programme to protect against harmful particles and/or gases.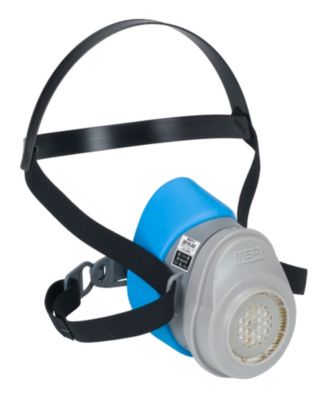 Advantage® 310 JP95 Half-Mask Respirator
The reliable Advantage 310 JP-95 mask removes more than 95% of particles, while also filtering out dust and oil mist. The comfortable mask fits snugly but can be easily adjusted with the One-Touch buckle.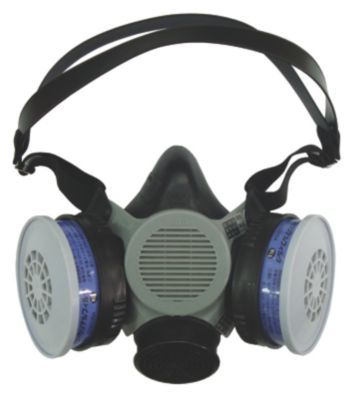 Comfo Classic SD
Comfo Classic SD is a half-face mask made of the SoftFeel Hycar rubber providing high wearing comfort and its deep chin-cup offers secure and exceptional fit. Also, it is equipped with a speaking diaphragm to enhance voice-transmittability and provides clear short-range communications. There are two types in theComfo Classic SD range; 1) Comfo Classic SD-HR dust respirator approved as the replaceable type, RL3 classification of the Japanese regulation, and 2) Comfo Classic SD-GM gas respirator approved as the direct-mounting small type gas respirator of the Japanese regulation.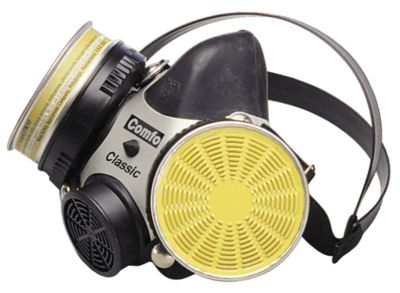 Comfo Classic® Half-Mask Respirator
The SoftFeel® facepiece of the Comfo Classic Half-Mask Respirator makes this unit dramatically more comfortable. The material increases the softness of both Hycar rubber and silicone, which are the two facepiece materials available with Comfo Classic respirators. The unit's unique face seal design also provides an exceptional fit.