Dual Fit Goggles
Dual Fit safety goggles do double duty on the job: use them with the band (like glasses), or with arms (like eyeglasses). Either way, you're well protected against radiation, high impact, dust, chemical splash and particles. Ideal for short-term operations and long-term use.
2803171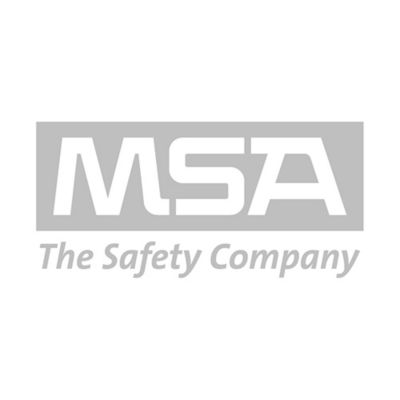 2803176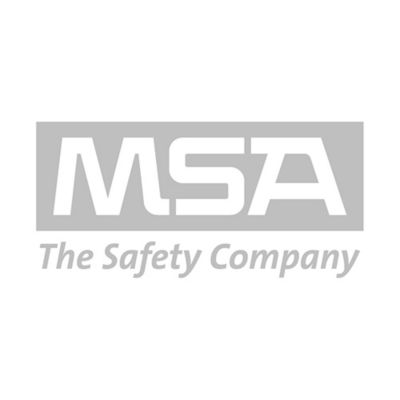 Frame design and flexible cushioning under interior provide comfort without tension or pressure points
Fog-proof design allows air to flow, keeping you cool and fog free
Padded front allows seal to form, preventing inflow of dust and particles
Provides UV protection
Markets:
Construction, Oil & Gas, General Industry, Mining
Approvals subject to change without notice and may differ based on configuration, part number and/or country.
Contact Customer Service or check approval label on product for specific approval information.
ANSI Z87.1