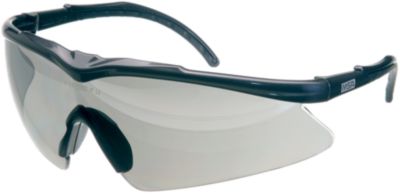 PERSPECTA 2320 Eyewear
Featuring scratch-resistant, silver mirror lens, anti-fog coating and single-lens design, these safety glasses are the one for outdoor activities. Soft nose buds and temple ends offer a comfortable, no-slip fit, while the three position ratchet for temple length allows perfect adjustment. Attractive frame design with glossy finish and rigid storage case completes the set.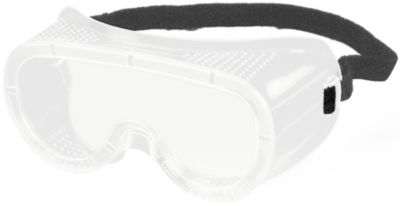 PERSPECTA GV 1000 Goggles
In the lab, the field, or on the job, these lightweight, economical safety goggles protect eyes from impact and coarse dust. Features a soft face seal for long-wearing comfort, perforated side shields for ventilation, and anti-scratch coating for clear vision.