Roof Anchors
Available in permanent or reusable models, roof anchors provide an anchor point for personal fall arrest systems on roofs for maintenance work, repair, and new construction.
10144945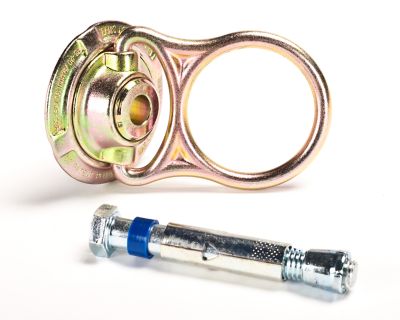 10144946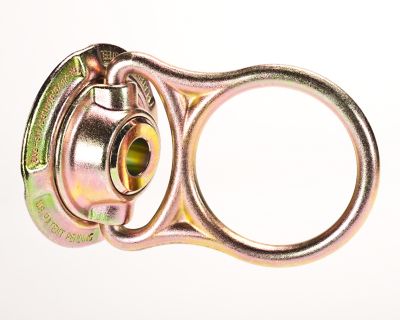 10144947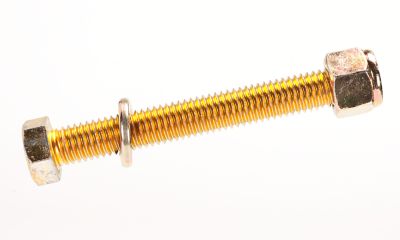 10144948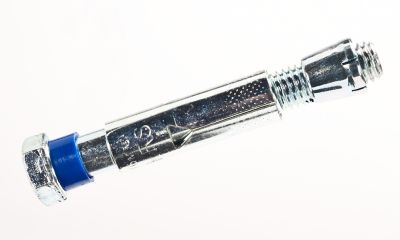 10144959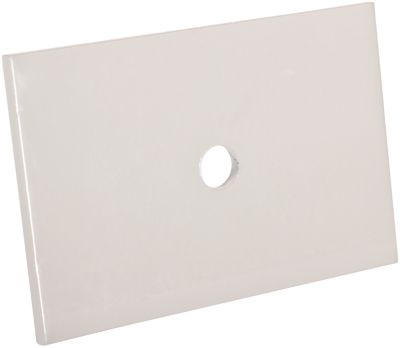 Markets:
Construction, Oil & Gas, Utilities, General Industry, Mining
Applications:
Confined Space, Working at Heights
Permanent Roof Anchors meets all applicable OSHA and ANSI standards. Workman Reusable Roof Anchors: ANSI A10.32-2004, OSHA 1926.502. When using 12 screws, it meets ANSI Z359.1-2007.