Featured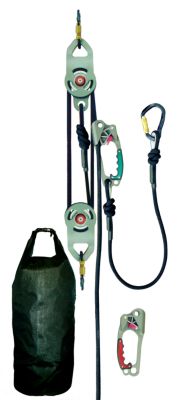 Rescue Utility System
The Rescue Utility System is primarily used for raising and lowering people or equipment in rescue and industrial work access and ideal for confined space applications. A 4:1 rescue pulley system Pulleys are equipped with a built-in anti-reversing lock. Offers rapid deployment, is virtually maintenance free, and is rated for two-person load.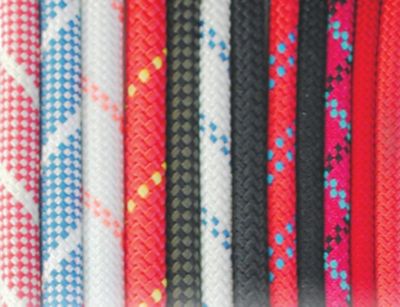 FP Rescue Ropes
Superior flexibility provided by unique double-twist cable core construction gives MSA Rescue Ropes resistance four times greater than other static kernmantle ropes. Designed with load absorbing capabilities to provide additional safety in the event a dynamic force is applied.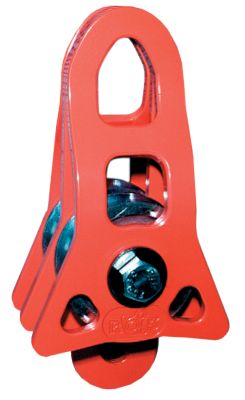 Pulleys
The RQ3 Pulley and Mini-Knot Passing Pulley are designed with the professional rescue team in mind. High-grade aluminum side plates and sheaves, oilite bearings, stainless steel bolts, washers and lock nuts make the Suretyman RQ3 Pulleys some of the best available. The Mini-Knot Passing Pulley provides ample room for knots to pass
Rescue Kits
A specialized rescue product designed for extreme cases in which a rescuer needs to be lowered head-first into a confined space to perform a rescue. The Confined Space/Head First Extraction System (HFES) allows the rescuer to be lowered comfortably into a confined space head first, harness the victim, and raise both victim and rescuer out of a confined space. Consists of an adjustable lifting strap, an adjustable victim strap, one pair of ankle harnesses, two carabineers, and a storage bag. This small, compact system can be used with any confined space retrieval equipment such as tripods and davits.