Featured
Featured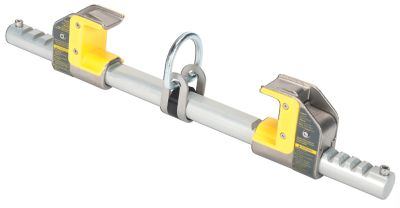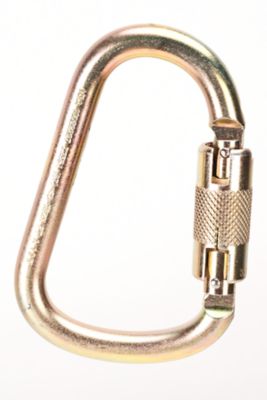 Carabiners
MSA offers a wide variety of carabiners for almost every application. All carabiners have a minimum breaking strength of 5,000 lbs/22,24 kN.
Freestanding Constant Force® Post
MSA's Latchways® Freestanding Constant Force post provides assured worker safety at height where there is an occasional or temporary requirement to access flat roofs or structures.
Roof Anchors
Available in permanent or reusable models, roof anchors provide an anchor point for personal fall arrest systems on roofs for maintenance work, repair, and new construction.