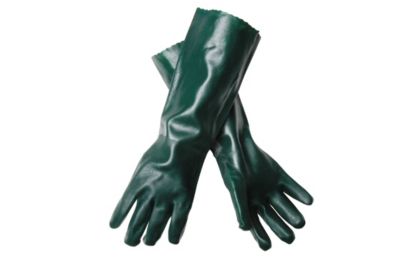 Green Double Dipped PVC Gloves
 The Double Dipped PVC Glove with textured finish provides wet and dry grip and protection against chemical and mechanical hazards. Fully coated twice in PVC (polyvinyl chloride), this robust glove is water, abrasion and tear resistant — a necessity for brick and wet work, and a host of other applications.
Rodeo Driver Gloves
The Rodeo Driver a robust and durable glove Constructed of lightweight B/C leather cow grain and split leather, with shirring at the wrist and a keystone thumb, the Rodeo Driver keeps hands , comfortable and free from injury.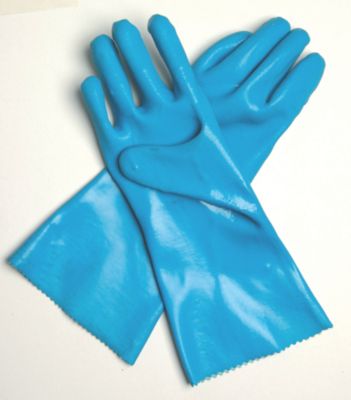 Solvgard PVC Gloves
The Solvgard glove provides protection against most chemicals, petroleum and paint solvents. Thoughtful details such as a cotton liner for the utmost in comfort, and overall PVC coating for durability and flexibility, makes this ideal glove for use in the automotive industry, oil refining and paint manufacturing.