Featured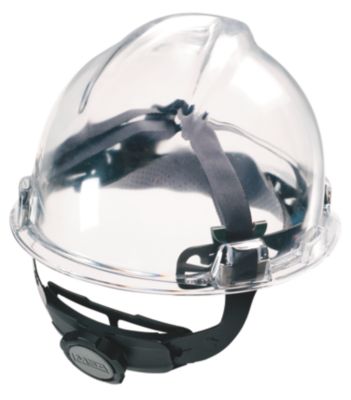 Fas-Trac® III Suspension
Ensuring your workforce wears their safety helmets can be a real headache. MSA, the leading provider of protective helmets, has the perfect remedy: the Fas-Trac® III Suspension. No more pressure headaches. No more pulled hair. No more falling off. No more sacrificing worker comfort for safety. Market-leading MSA helmets now have a comfort-leading suspension!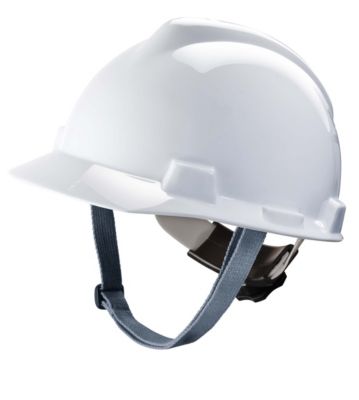 Chinstraps for MSA Hard Hats
Put and keep MSA helmets in their place with these comfortable, adjustable chinstraps. Available in two styles; suspension-attached and shell-attached.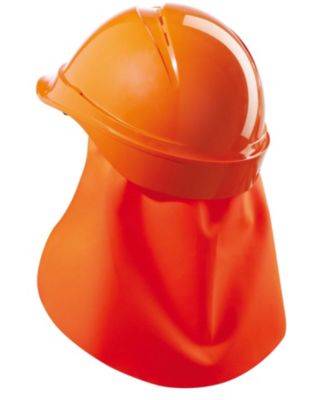 Neck Capes for MSA Helmets
MSA neck capes fit all V-Gard industrial helmets. They provide protection from wind, rain, dust, debris and liquid splash and moreover they enhance workers visibility. The nomex version protects in addition from limited flame spread.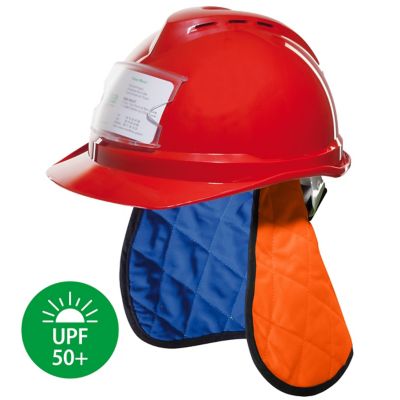 V-Gard® Cooling Pads
MSA offers two innovative cooling pads: Crown cooler & Crown cooler with neck shade. HyperKew™ evaporative cooling provides extended relief from heat fatigue and heat stress. A water management system created from the HyperKewl™ fabric absorbs and releases water within the multi-layered material.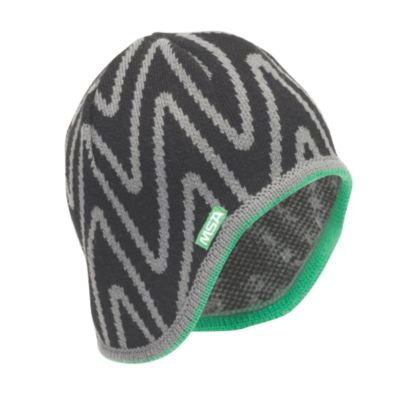 V-Gard® Winter Liners
Get superior under-the-helmet warmth and protection with these winter liners, Choose Supreme, Select or Value in any of 18 different styles, including flame-retardant and flame-resistant models.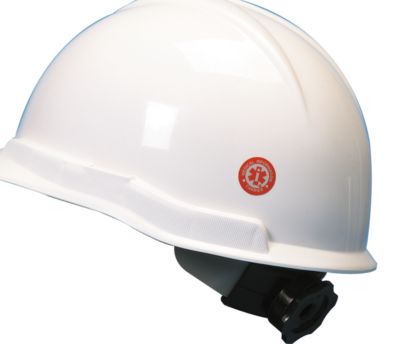 Medical Information Carrier System
This small, inexpensive hardhat accessory can save lives because it provides crucial medical and contact information in the event of an emergency. Tucks inside the helmet shell. Includes a polyolefin film data form, heavy-duty neon carrier, high-tech tape and reflective helmet decal. An MSA exclusive in industrial environments.