Featured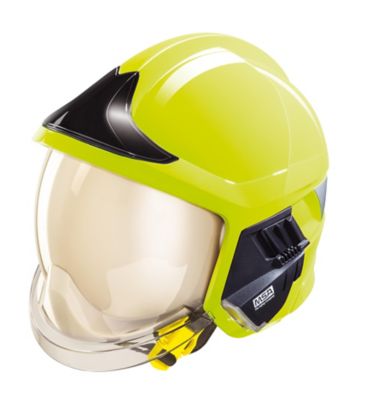 Gallet F1 XF and Accessories
Developed with firefighters from around the globe, the Gallet F1 XF sets the new standard for structural firefighting helmets.   It enters a new dimension of protection, functionalities integration, comfort of use and modularity.   The configurable design makes the Gallet F1 XF fire helmet the perfect fit for various interventions such as structural and outdoor fires, technical rescue operations and road traffic accidents.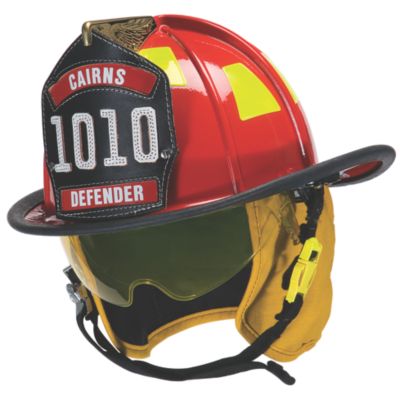 Defender® Visor for Cairns® 1010 and 1044 Helmets
The Defender® Visor for Cairns® 1010 and 1044 traditional fire helmets offers eye protection from dust, dirt, and grit. The Defender Visor stays clean inside the helmet until eye protection is needed during overhaul and non-IDLH search-and-recovery. Sleek and attractive construction allows fast, easy raising and lowering of the visor even with gloved hands.