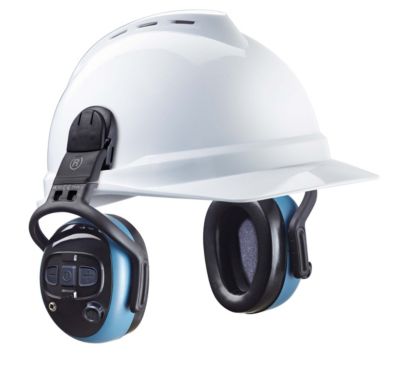 left/RIGHT™ CutOff Pro Helmet Mounted Earmuff
Protect hearing from harmful noise while letting speech and important signals through. These high-quality earmuffs feature natural sound reproduction, adjustable amplification and volume memory. Fits MSA V-Gard® Cap, V-Gard® 500 Cap, Topgard® Cap, Thermalgard® Cap, Vanguard® Cap and Super-V® Cap.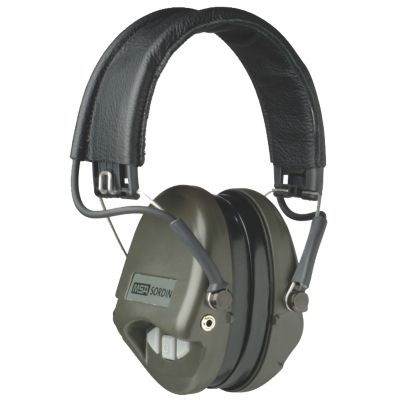 Supreme® Pro Earmuff
The Supreme level dependent ear muffs protect from hazardous noise while allowing users to hear surrounding sounds. By wearing Supreme ear muffs you can communicate face-to-face as well as hearing commands and instructions without removing the hearing protector, even when others are shooting.