Ultima® X Sampling Module
Built for safety programs that demand gas concentration measurement before allowing entrance to an area, the Ultima X Sampling Module is exclusively designed to work with the Ultima X Gas Monitor. The unit features an explosion-proof design and reliably extracts a sample from any confined or inaccessible area—or any area that is too hot, cold, or otherwise harsh—and delivers gas concentration reading directly to the installed gas monitor.
Ultima® X Sampling Module
10047561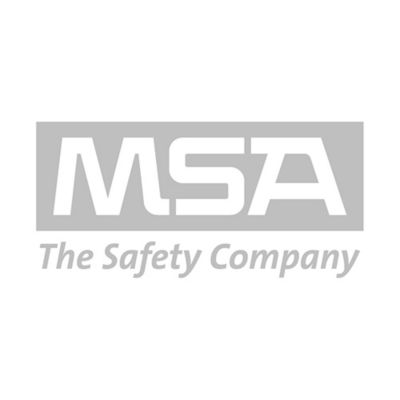 10053748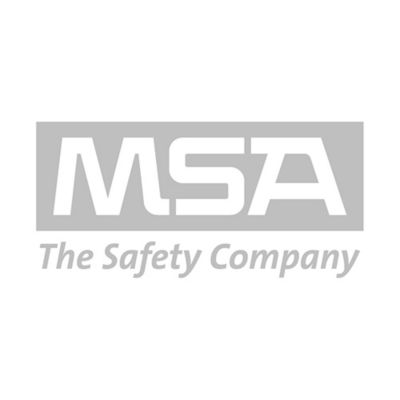 CUSTOM-049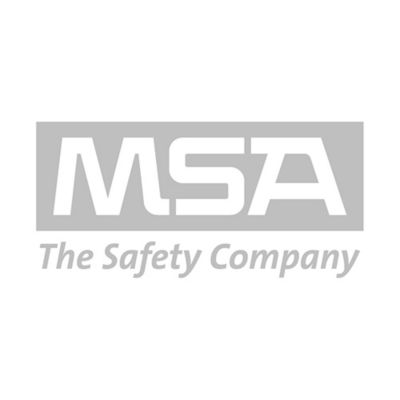 Explosion-proof sampling module works exclusively with Ultima X Gas Monitor
Available in pumped or aspirated versions
Markets:
General Industry, Oil & Gas, Utilities
Applications:
Confined Space
Approvals subject to change without notice and may differ based on configuration, part number and/or country.
Contact Customer Service or check approval label on product for specific approval information.
Contact our customer service department for specific applications requiring certifications