Vanguard™ Lateral Hard Hat - Type II
Vanguard™ Protective Caps are designed to provide limited impact and penetration protection in the event of a top or lateral blow to the head. These caps are comfortable and lightweight.
Vanguard™ Lateral Hard Hat - Type II
804939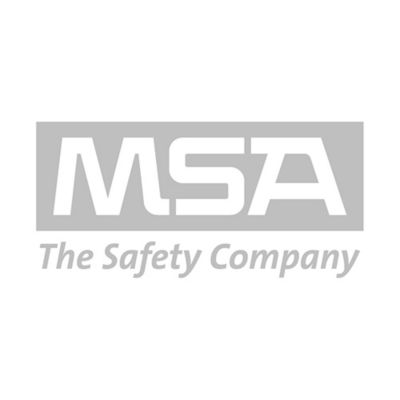 804940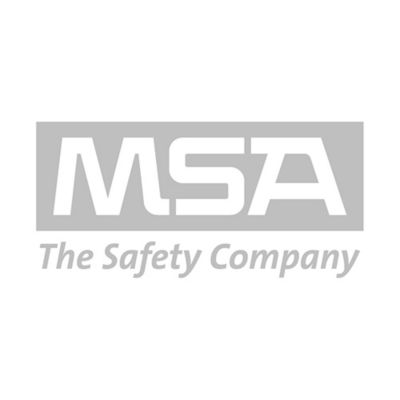 804946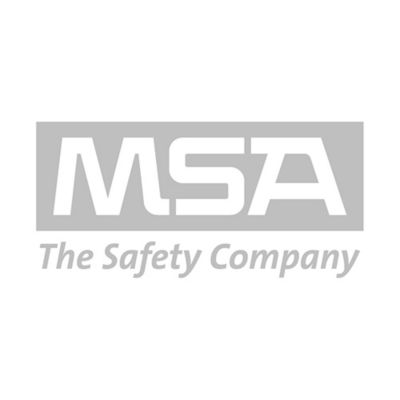 804947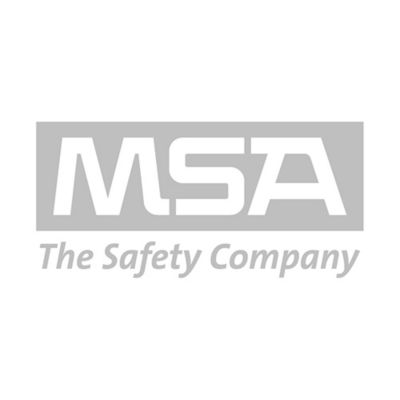 Foam liner with integrated Fas-Trac® suspension
Slotted for use with MSA accessories
Available in a variety of colors and sizes
Custom imprinting and striping options
Markets:
Construction, General Industry, Oil & Gas, Utilities, Mining
Applications:
Confined Space, Working at Heights, Welding
Approvals subject to change without notice and may differ based on configuration, part number and/or country.
Contact Customer Service or check approval label on product for specific approval information.
ANSI/ISEA Z89.1-2014 (Class E, Type II) CSA Z94.1-2015 (Class E, Type II) Third-party certified by SEI
USA Approvals
Canadian Approvals
ANSI Z89.1-2014
CSA Z94.1-2015