Cut Resistant Gloves and Sleeves
Comfortable and heavyweight protection against cuts make the CROC (Cut Resistant Optimal Cover) gloves and sleeves a top choice among fabricators, machine operators, builders, glass, and paper handling.
Cut Resistant Gloves and Sleeves
BC0102416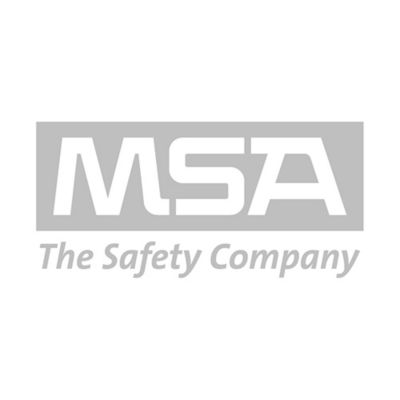 BC0102416L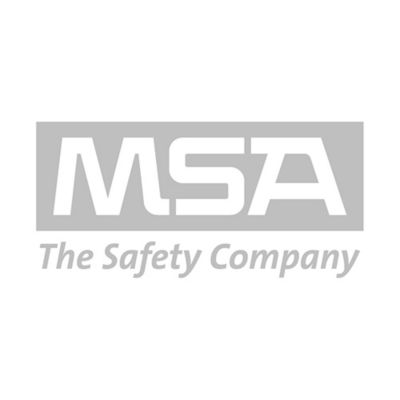 Lightweight feel allows wearer to easily maneuver
Made from a blend of synthetic and fine stainless steel fibers, offering continuous Level 5 protection
Offers superior comfort
Optimal cover protects against cuts from arm to fingertips
Available in full knit with split leather reinforced palm and thumb version for added abrasion and cut resistance or fully knitted
Markets:
Construction, Oil & Gas, General Industry
Approvals subject to change without notice and may differ based on configuration, part number and/or country.
Contact Customer Service or check approval label on product for specific approval information.
CE compliant EN388EN420 Abrasion - Level 3 Cut Resistance - Level 5 Tear Resistance - Level 4