Forestal Eyewear
Forestal safety glasses are built for fruit plantation activities, such as pruning, harvesting and afforestation. Forestal can be used in any environment where there is danger of eye injury from small and medium sized particles, and where moisture and fogging are a major problem.
2803199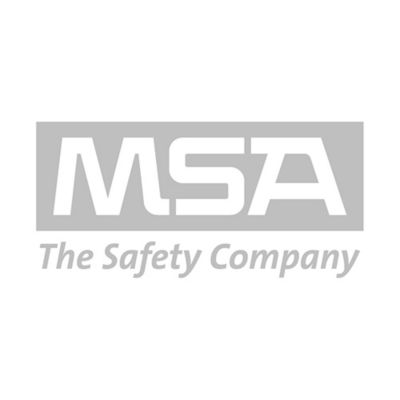 Lightweight nylon frames ensure long wearing life
Polycarbonate side shields ensure all-around protection
Stainless steel mesh lens protect against fog and scratches, and stand up to impact
Integrated nylon nose piece bridge keeps nose well protected
Markets:
Construction, Oil & Gas, General Industry, Mining
Approvals subject to change without notice and may differ based on configuration, part number and/or country.
Contact Customer Service or check approval label on product for specific approval information.
ANSI/ISEA Z87.1-2010