Featured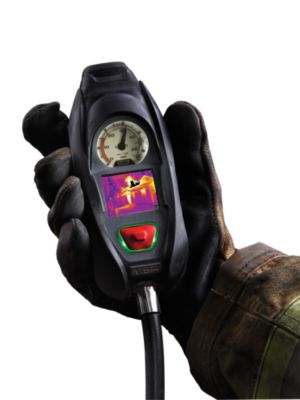 MSA G1 SCBA Integrated TIC
The MSA G1 SCBA with Integrated Thermal Imaging Camera provides EVERY firefighter the ability to see in dark and smoke filled environments, aiding in the speed and effectiveness of your operation from the initial 360, to working the fire, overhaul and rescue. This sight is provided through a Thermal Imaging Camera that is integrated into the G1 SCBA Control Module, eliminating the need to carry an additional piece of bulky equipment and the concern of an additional snag hazard. NFPA 1981 Approved – Now Shipping!
Featured
MSA G1 SCBA Rechargeable Battery
The MSA G1 SCBA Rechargable Battery eliminates the need for disposable replacement batteries. The portable and compact rapid charger can charge up to six batteries at once and batteries can reach a full charge in just 6 hours.
ClearCommand Communications System
This system enables rescue personnel to communicate over commercially available radios. Attach it to a full facemask (open mode) or put it inside a protective suit (covered mode).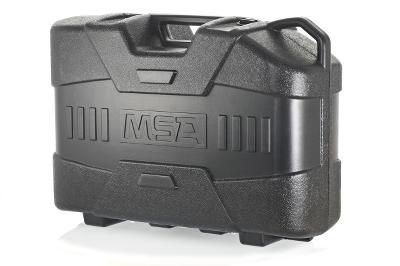 Storage and Transportation
We at MSA have designed your equipment to withstand the most severe environmental hazards, to ensure it is protecting you at all times. Therefore it is worth to also keep your equipment clean and ready for use while storing or transporting it under protected conditions to the point of action. Our standard hard-cover cases fulfils all important basic needs to protect your equipment during transport and storage.