Featured

Restraint Lanyards
MSA offers several types of reliable restraint lanyards, which are primarily used for travel restriction and work positioning.
Featured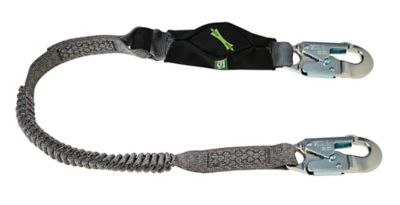 V-SERIES Stretch Shock Absorbing Lanyard
Its light-weight and streamlined design offers complete protection while keeping arrest forces below ANSI and OSHA limits. The V-SERIES Stretch safety lanyard is raising the standard for shock-absorbing lanyards.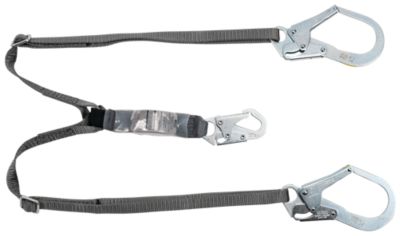 V-SERIES Standard Shock Absorbing Lanyard
The V-SERIES shock absorbing lanyard line simplifies product selection by offering a concise line of standard lanyards that meet a wide range of customer needs. These lightweight safety lanyards not only limit force on the body in a fall, but also on the anchor location. The shock absorbing pouch includes a clear, durable protective cover on the labels to increase service life, and allow for easy inspection.