Featured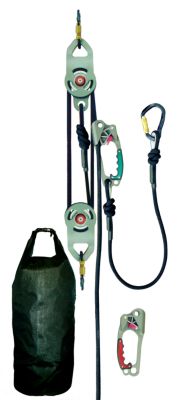 Rescue Utility System
The Rescue Utility System is primarily used for raising and lowering people or equipment in rescue and industrial work access and ideal for confined space applications. A 4:1 rescue pulley system Pulleys are equipped with a built-in anti-reversing lock. Offers rapid deployment, is virtually maintenance free, and is rated for two-person load.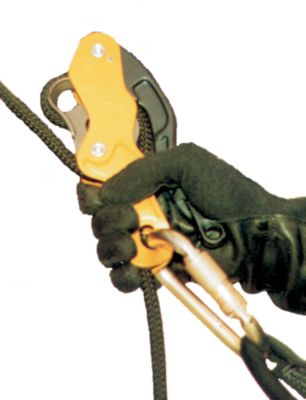 Anthron Descender
The Anthron Descender is a manually operated, controlled descent device most commonly used for suspended work positioning, self-evacuation, or rescue operations. A cam assembly provides friction on the rope to hold a load or allow the load to descend at a controlled rate. The system consists of a 7/16" (11mm) rope, the Anthron Descender, and two carabiners. Proper roping and rigging diagrams are on the side of the device, which can be installed or removed at any point on the rope and has a working load of 300 pounds (136 kg).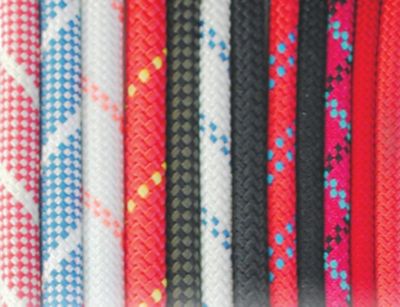 FP Rescue Ropes
Superior flexibility provided by unique double-twist cable core construction gives MSA Rescue Ropes resistance four times greater than other static kernmantle ropes. Designed with load absorbing capabilities to provide additional safety in the event a dynamic force is applied.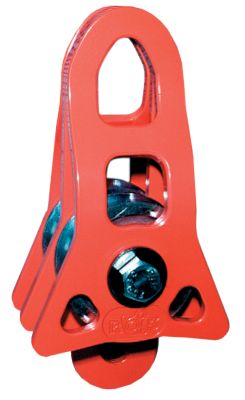 Pulleys
The RQ3 Pulley and Mini-Knot Passing Pulley are designed with the professional rescue team in mind. High-grade aluminum side plates and sheaves, oilite bearings, stainless steel bolts, washers and lock nuts make the Suretyman RQ3 Pulleys some of the best available. The Mini-Knot Passing Pulley provides ample room for knots to pass