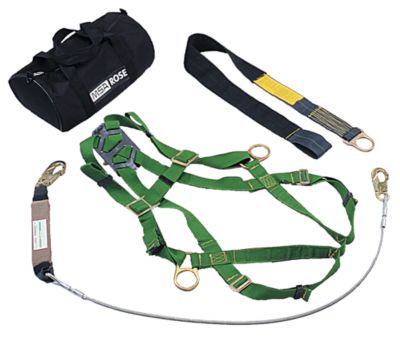 Harness/Lanyard Kits
All MSA Harness/Lanyard Kits will meet your basic fall protection needs and include a harness, lanyard, and storage bag. Kits products include: Thermatek® Kit, Aerial Kit, Workman® Aerial Kit or Workman® Fall Protection Kit.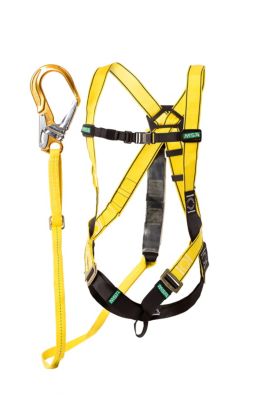 MSA Workman® Harness Kits
Your basic fall protection needs for construction and general maintenance are now available in one, easy to order kit. All fall protection kits include the MSA Workman Light Harness, lanyard and anchorage connector in an easy to stow bag.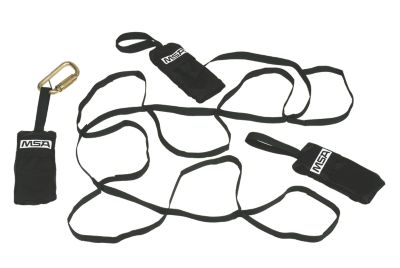 Harness Accessories
MSA's Harness Accessories maximize user comfort and allow customization of harnesses.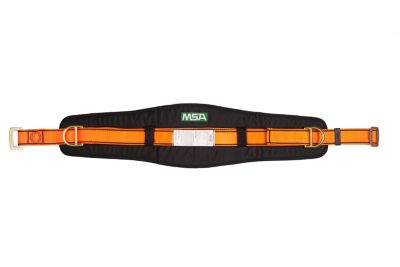 Superlight Belts
The Superlight belts are especially designed to protect people working at height keeping the cost of ownership low. A waist belt is a part of work positioning system. For work position applications, a separate fall arrest system must be used.