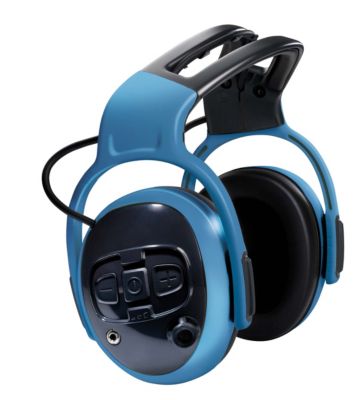 left/RIGHT™ CutOff Pro
The level-dependent left/RIGHT CutOff Pro ear muffs allow a user to engage in clear verbal communication while still hearing warning signals, alarms and other important sounds. The unit uses its electronic system to amplify a weak signal, and also features an AUX input for connection to MP3 or com radio. The thinner, flexible headband and left/right designation ensure a tight seal.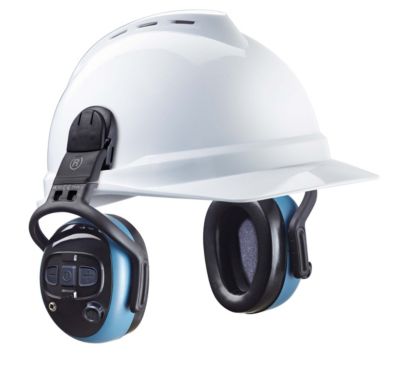 left/RIGHT™ CutOff Pro Helmet Mounted Earmuff
Protect hearing from harmful noise while letting speech and important signals through. These high-quality earmuffs feature natural sound reproduction, adjustable amplification and volume memory. Fits MSA V-Gard® Cap, V-Gard® 500 Cap, Topgard® Cap, Thermalgard® Cap, Vanguard® Cap and Super-V® Cap.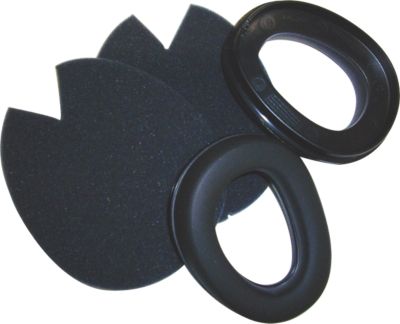 Hygiene Kits
To maintain the stated sound attenuation performance of your earmuffs, it is important to regularly replace cushions and inserts. Under "normal use," you should replace the hygiene kit at least twice per year. For proper performance, always use genuine MSA replacement parts. We offer the proper replacement kit for your specific MSA hearing protector.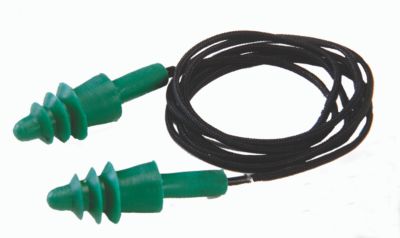 Ear Plugs and Bands
For personalized ear protection, MSA offers a variety of earplug types and styles, including some comparable to the protection provided by select MSA ear muffs. From disposable to reusable and from foam to silicone, these earplugs are easy to insert and comfortable to wear.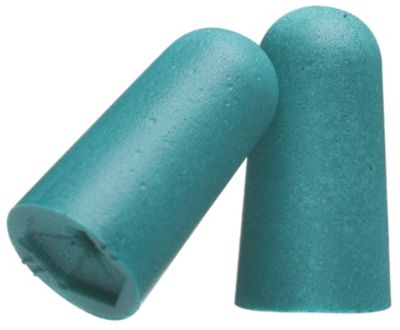 RIGHT Foam Plugs
The comfortable, effective RIGHT Foam Ear Plugs protect a user's hearing from harmful noise. Corded and uncorded versions come in small/medium and medium/large sizes.